Greetings Pulcinisti,
We are thrilled to report the recent discovery of a trove of rare documentary photographs depicting La Pulcina's travels on the high plains of Wyoming and in the Black Hills of South Dakota. We share them with you here. These extraordinary photos were brought to light by scholar-in-residence Susan J. Vitucci's tireless efforts.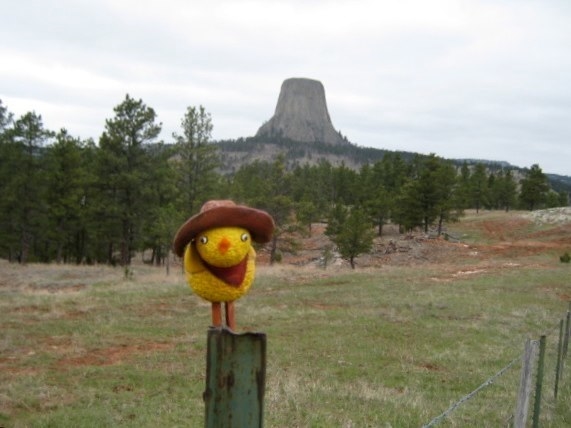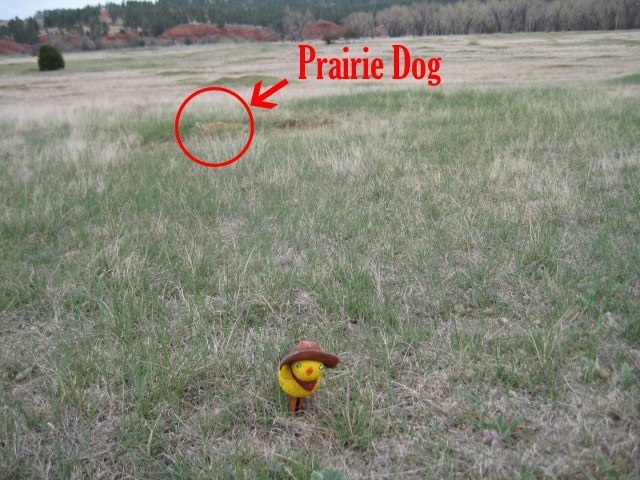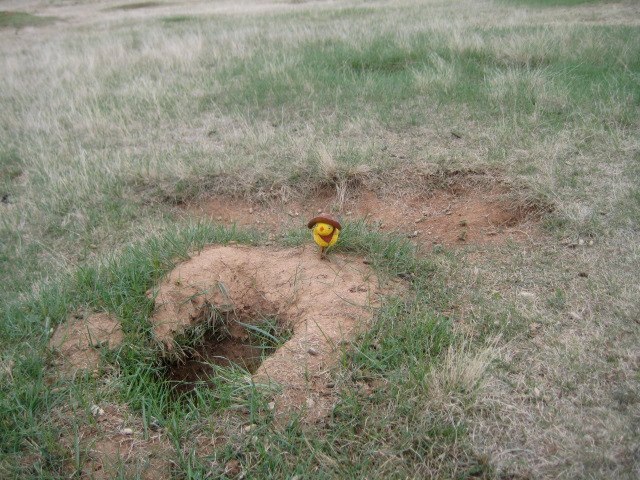 Even as she labors on a new play at wonderful Ucross Foundation, and in her previous work in residence at Virginia Center for the Creative Arts, followed by readings at Ensemble Studio Theatre Playwrights Unit and NY Theatre Workshop, she continues her vital Pulcina research.
The search continues with renewed vigor, and sources report that this remarkable cache my lead to additional classic photos of our beloved heroine on her travels in the American West. We will keep you up to date on the latest finds as they come to light.
Support Pulcina Scholarship
Your gifts -- and shopping in Pulcina: The Store -- will enable us tocontinue our vital research, compensate artists and pay for documentation, studio and related expenses.
Contributions of every size are helpful and, when made on of Susan J. Vitucci's behalf to The Field, a not-for-profit, tax-exempt, 501(c)(3) organization where I am a sponsored artist, gifts are tax deductible to the extent allowed by law. To learn more, click on the Field logo.
La Pulcina for Summer

Get ready for summer with this sporty cap sleeve T-shirt. At Pulcina: The Store we have hoodies for adults, and Ts for kids, the perfect Pulcina tote for your summer picnics, and the best BBQ apron ever!
With joy in our hearts, we remain,
Yours in admiration of La Pulcina Piccola,
The Management